Investment Strategies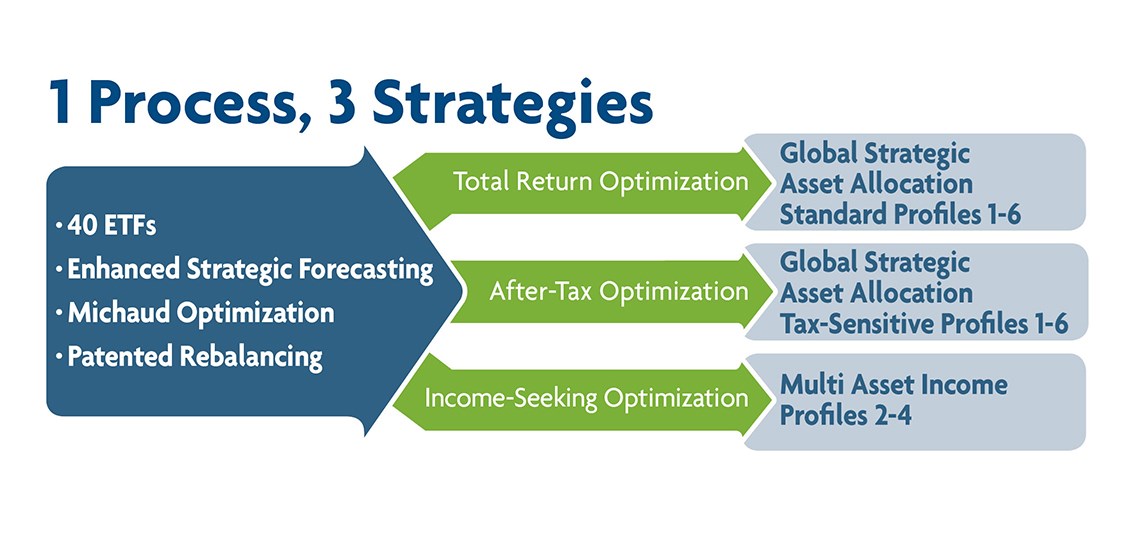 New Frontier ETF model portfolios are a disciplined, objective approach to optimal investment in global economic growth over the long term.  New Frontier's patented processes add significant value in portfolio optimization and rebalancing by creating risk-managed portfolios that are efficiently rebalanced.  New Frontier consistently enhances its processes in order to remain at the cutting edge of investment technology. 
New Frontier portfolios represent a unique combination of advanced technology with institutional investment experience, extensive research, and patented processes to provide cost-effective, optimized, risk-controlled portfolios.
View performance and portfolio construction data on all of our strategies here.